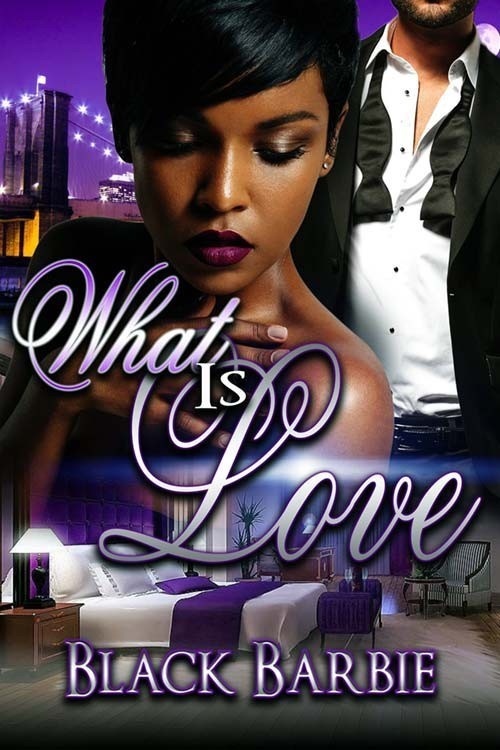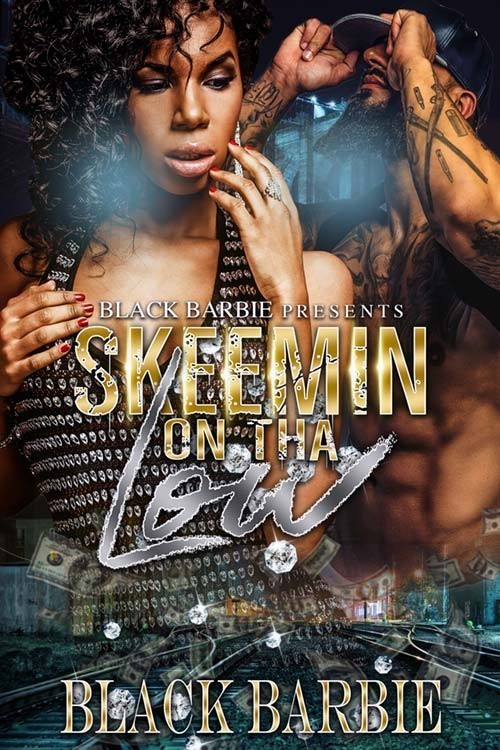 We all go through life trying to survive under various circumstances, due to corrupted situations. Living in poverty is a war within itself when it comes to living in a multi-culture community.

Intimidation and peer pressure can become exhausting when it becomes accustomed to our way of living. In a community that's gripped by poverty and drugs, the younger generation will soon glorify the older generation for their illegal hustling, and for the flamboyant way that the older generation flaunts their illicit living.
With a community dabbling in various types of illegal activity, Captain Newman had always had the last say as to who did what within his jurisdiction.
The police of the community were hired by the community, to protect and serve the community. However, Captain Newman had trained his police team to taunt and intimidate the city that he was patrolling.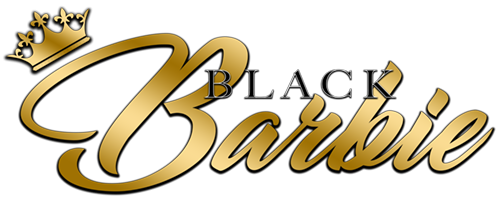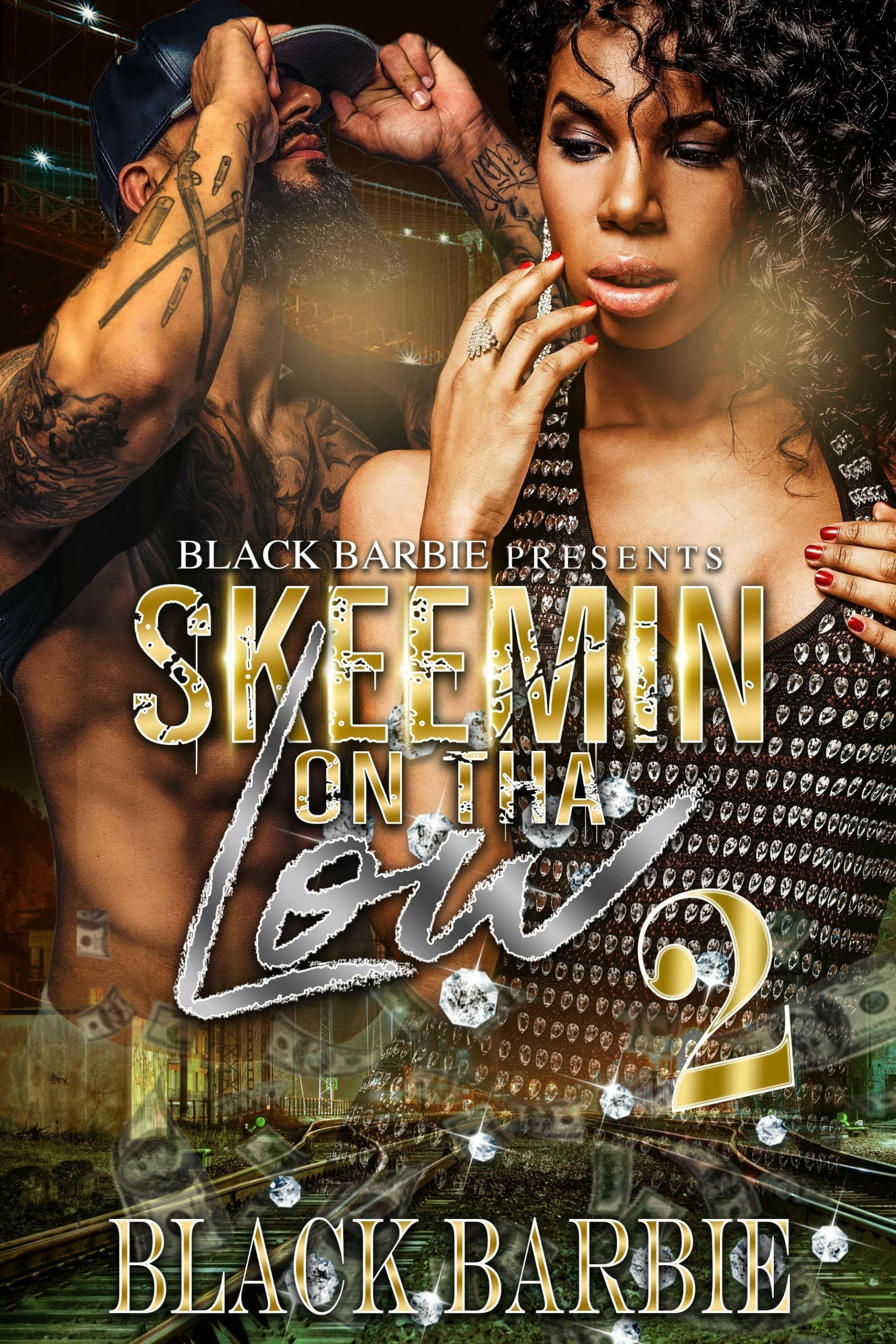 Betrayal can truly become the epitome of any friendship and it can also become the failure of someone's trust if one person allows another person with an opportunity to step in and try to divide them.

Money and greed will always become the part of any conclusion or it can be the reason for a person to defuse a battle and reconcile their friendship, along with a few of the other sustainable differences.

After being alone in prison for more than ten years, Cherry had grown to understand herself, along with an opportunity to redefine herself and understand the true definition of friendship. Desperate to have another chance at freedom, Cherry had thought about switching over and working with the feds.

No matter what we go through in life, some of us will never truly understand, or ever come to learn the definition of living. Mali was arrogant, conceited and all of the above. Mali was only into himself, and he was his main and only focus and concern. Without a care in the world Mali was living life, and he was living his life Scott free and without the woman that he had once considered as his wife.
Once we can regain our focus on ourselves, we can then come to learn that life comes with an abundance of opportunities. Living your dream will always seem as if it's extremely far, however, Shay had shown her entire community that dreaming is believing if you push yourself hard enough into whatever it is that you had chosen to do. Not only did Shay now have the money, but she also had the power and the respect that had come along with her new opportunity.
Loving the right man will always be for the right woman's worth to secrete her intellectual wealth. A woman can love a man for support, and a woman can love her man for his financial stability. A man that comes along with the values of life's lavish comforts of living in luxury along with unlimited access to his wealth and security will always be eye-catching and looked upon by other women as her personal prize trophy. A woman's true love for a man will always be forbidden because of the pain that she hides deep from within her heart.
Any man from a woman's past can leave her with a cold and empty black heart that would eventually lead to the downfall of her new man's future once he notices that hurt woman's heart. Whether a woman was hurt in the past by her father, uncle, son, or brother a woman will never be able to give a man all of her true love and comfort.
Get to know Stephanie, Shay, Mali, and Cherry. Friends will become enemy's, and new friends will introduce you to better ways of living. Skeemin and scamming are the only way of life if you choose to live extravagantly and outside of your normal living means. Men use women, and women use men, you can assume that someone has love and commitment for you. However, they will leave you at your best and their worst no matter how long of the engagement or place of the event. Stray far from love because in the end love will always turn its back on you leaving you with no one to then turn to.
What Is Love, Is It Giving Out Your heart and allowing it to stop and restart!

Is Love Living life and allowing everyone you meet with an opportunity to mislead the Love that you provide!
Is Love Holding His or Her hand and taking slow steps while romantically walking through the sand!
Is Love Loving a son or daughter a mother or father!
I Truly would never Understand!
Is Love kneeling down on your knees while giving praise and glory to the religion of your King!
Love is like a test; it can erupt the mind and soul of someone who seems to be for the best!
Love can kill your soul and turn your spirits cruel and cold!
Love can build up a foundation as love can ruin a good-patron!
Love can eminence the land and Love can destroy it on the other end!
Love is not to be known nor is it something that we will ever understand!
Love is to be tested, while others assume that it is to be tainted!
Love is the power of our souls; Love is Something precious and valuable that we hold!
Love is a virtue of Living life; it's not something that's bought or given by our legal rights!
Love is an Opportunity that comes with the process of going through what seems to be precise!
Love is Precious; therefore it should be forever given when our hearts feel right!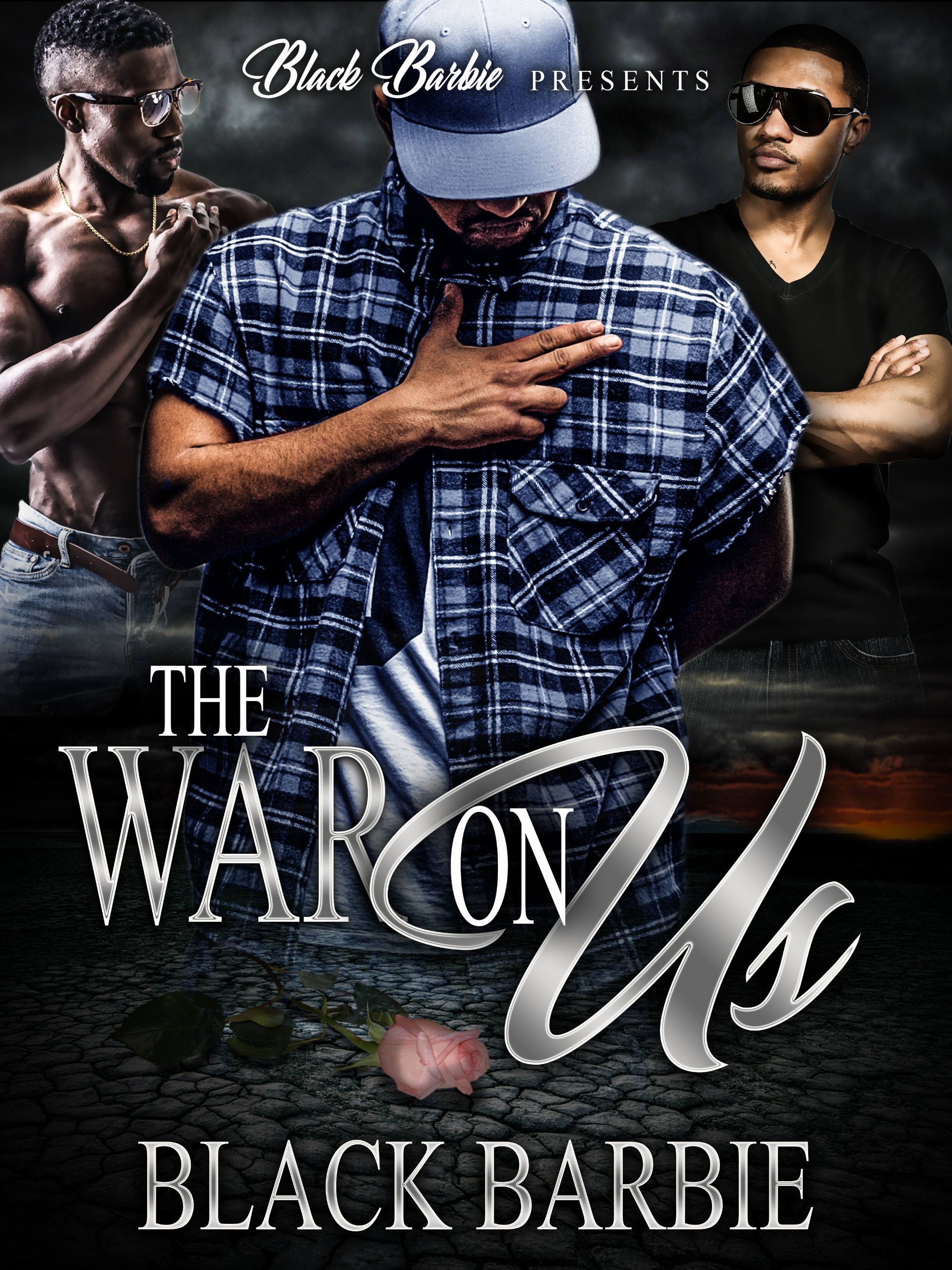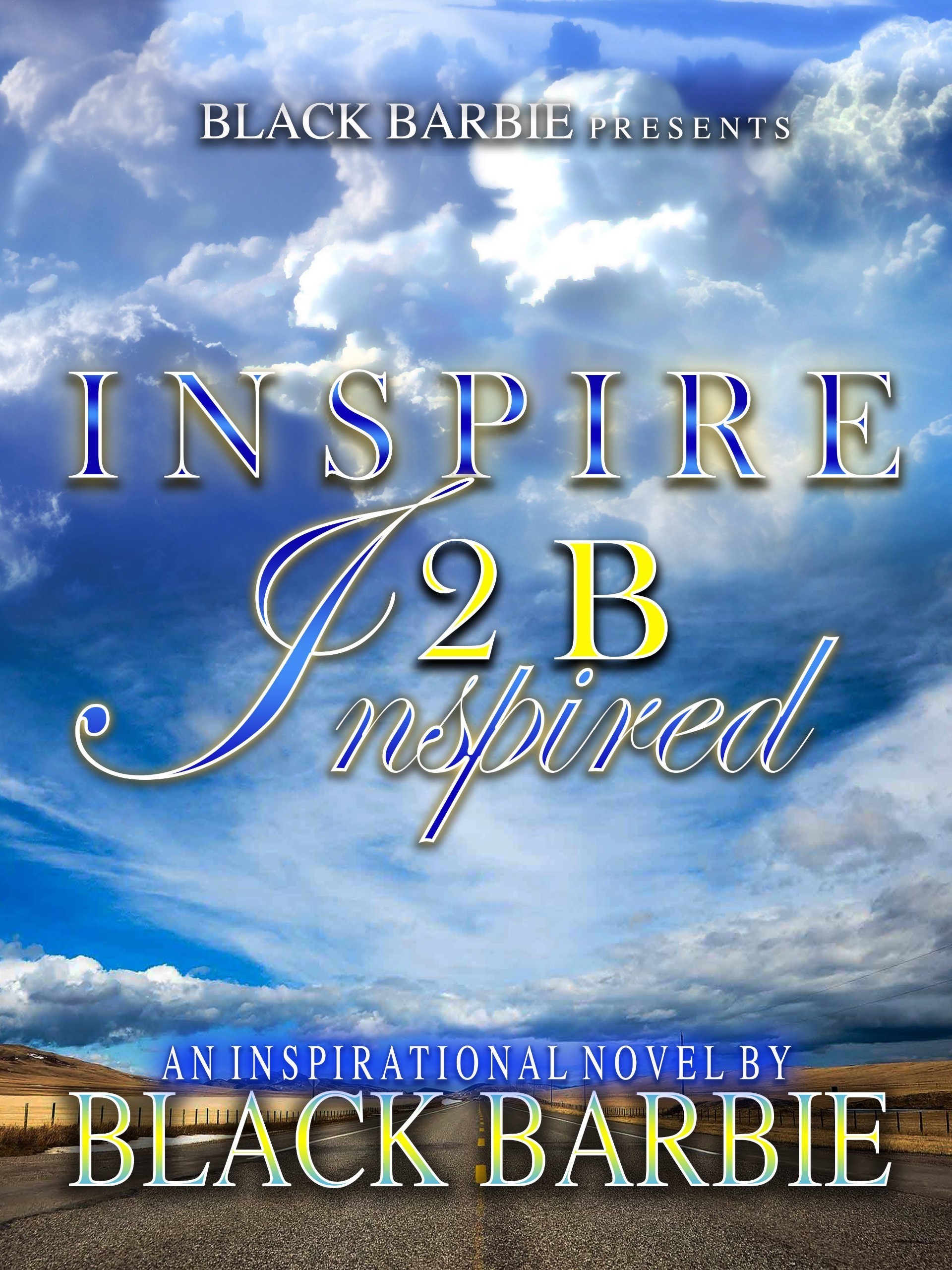 Motivating one another could be hard, and inspiring someone else could be a resistance. Inspire 2B Inspired, is a motivational novel that allows you to understand yourself, and it allows you to never place the blame upon someone else for something in the past, or for anything that you could have prevented yourself.
Think positive, with Motivational thoughts, while filling yourself with Knowledge, and Acceptance. Once you've become aware of Knowing whats best for you, you'll become Grateful once you've Inspired yourself.
Think outside of the way that you regularly think, think openly; while never seeming weak. Think for yourself, and love what you've learned from your past, embarrass what you've become, and understand why things are as they may be.
Make it your personal goal to think with positivity, understand that life is a gift, and understand that each day is a present with optimistic things in acceptance. Remove yourself from all negativity, and understand that negativity is a disease, for people that pray for positive thinking.
Understand that life is precious, and understand that you only get one chance to live. Think for yourself, while becoming open-minded, and understanding of others acceptance.